Quanta-Karma Holdings, LLC. Investments
---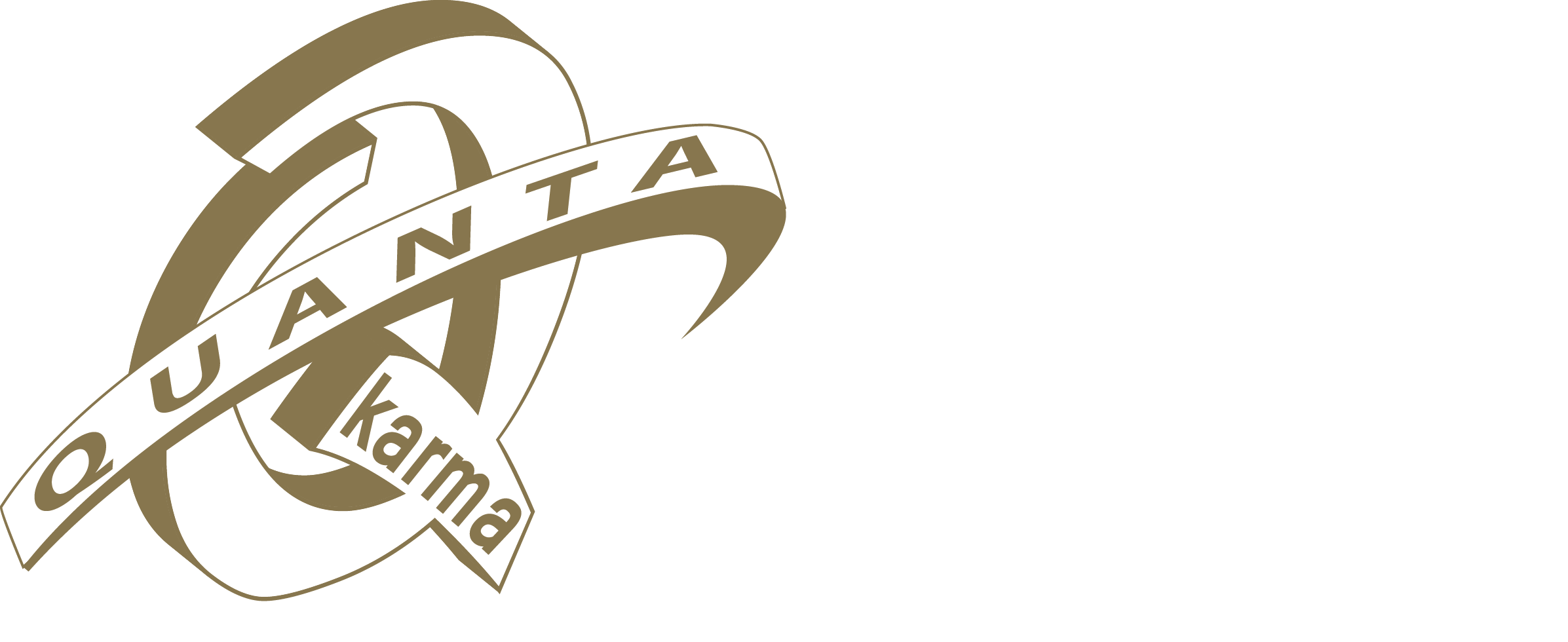 Quanta-Karma Consulting Services
Focus on our clients' most critical issues and opportunities: strategy, marketing, organization, operations, products, technology, digital, corporate finance, mergers & acquisitions and sustainability with a keen focus on the Medical Imaging Industry within the USA and Globally.
---

Quanta-Karma Consulting for Altrix Medical
Creating a pocket-size Automated External Defibrillator (AED) that integrates with your smartphone.
---

Quanta-Karma Consulting for GALEN Partners
Experienced healthcare investors focused on growth equity.
---

Quanta-Karma Consulting for ADANI
ADANI is a highly innovative science-based industrial enterprise where innovations and technologies are converted into unique technical solutions and world class products.
---
Quanta-Karma Property Holdings
Specializing in the acquisition, rental and sale of Luxury Condominiums, mainly focused in vibrant waterfront community's in New York and South Florida. Our unique investment and management plan transforms the term "Transactional or Passive Investment " into a whole new level for investment growth!
---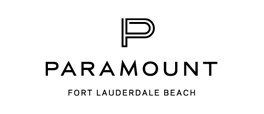 Paramount - Fort Lauderdale Beach will welcome its first true residential high-rise condominium on the beach in a decade with the announcement of Paramount Fort Lauderdale Beach. As the first condominium tower in the surrounding area to not include a hotel component, Paramount Fort Lauderdale Beach will create a true residential enclave offering intimacy and exclusivity, yet affording residents all of the family-friendly full-service amenities of a resort, such as multiple water features including a private pool and spa, pool front cabanas and club privileges, a fully-equipped gym, ground-floor restaurant, and indoor and outdoor children's play areas. As the market's newest high-rise in ten years, the building will feature state-of-the-art technology with the most modern conveniences.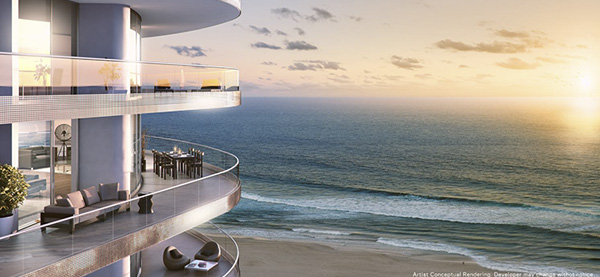 One River Point - An urban waterfront oasis offering serenity and exclusivity, and a broad range of outstanding leisure, entertainment and business facilities of a world-class resort, One River Point features 350+ designer-appointed residences with breathtaking views of the Miami River, Biscayne Bay and the city skyline. An 85-foot waterfall cascades down the floating podium at the base of the towers cooling the air along the riverfront promenade throughout the year. The private club, the podium and signature waterfront restaurants provide a varied and compelling dining and entertainment experience for residents.
---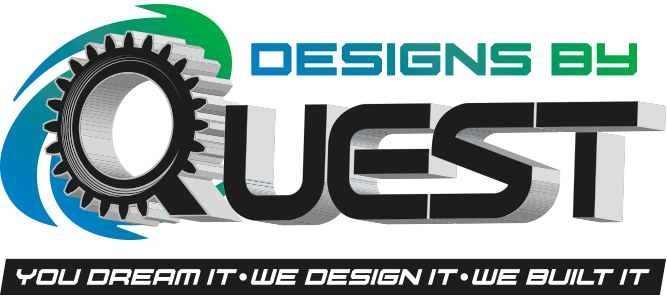 Designs by QUEST
Provides Custom Design, Fabrication and Manufacturing services for Major Corporations, Retailers, Marketing Project Groups and Private Individuals over a varied array of applications. Specializing in making your Mild to Wild, One-Off Ideas come to life.
---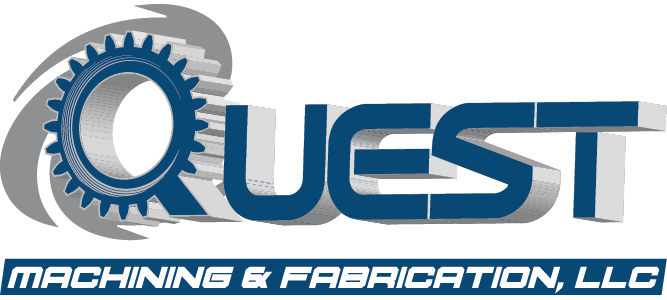 QUEST Machining & Fabrication
QUEST is a privately held fabrication & industrial manufacturer which delivers quality materials, steel fabrication, component manufacturing and assemblies. Product Design and Development, Marketing, Engineering Services & Manufacturing.
---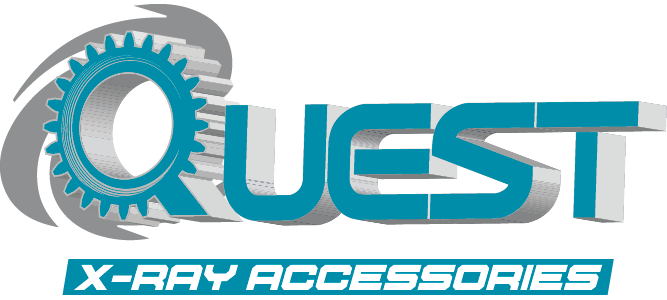 QUEST X-Ray Accessories
QUEST X-Ray is a designer, manufacturer and distributor of X-Ray components sold to X-Ray Dealers and Distributors globally. In addition, QUEST X-Ray also provides extensive consulting services for product design, FDA, compliance and manufacturing process to companies within the Radiographic business throughout the world. The team consists of over 200 years of experience within the industry, with exceptional knowledge and reputation.
---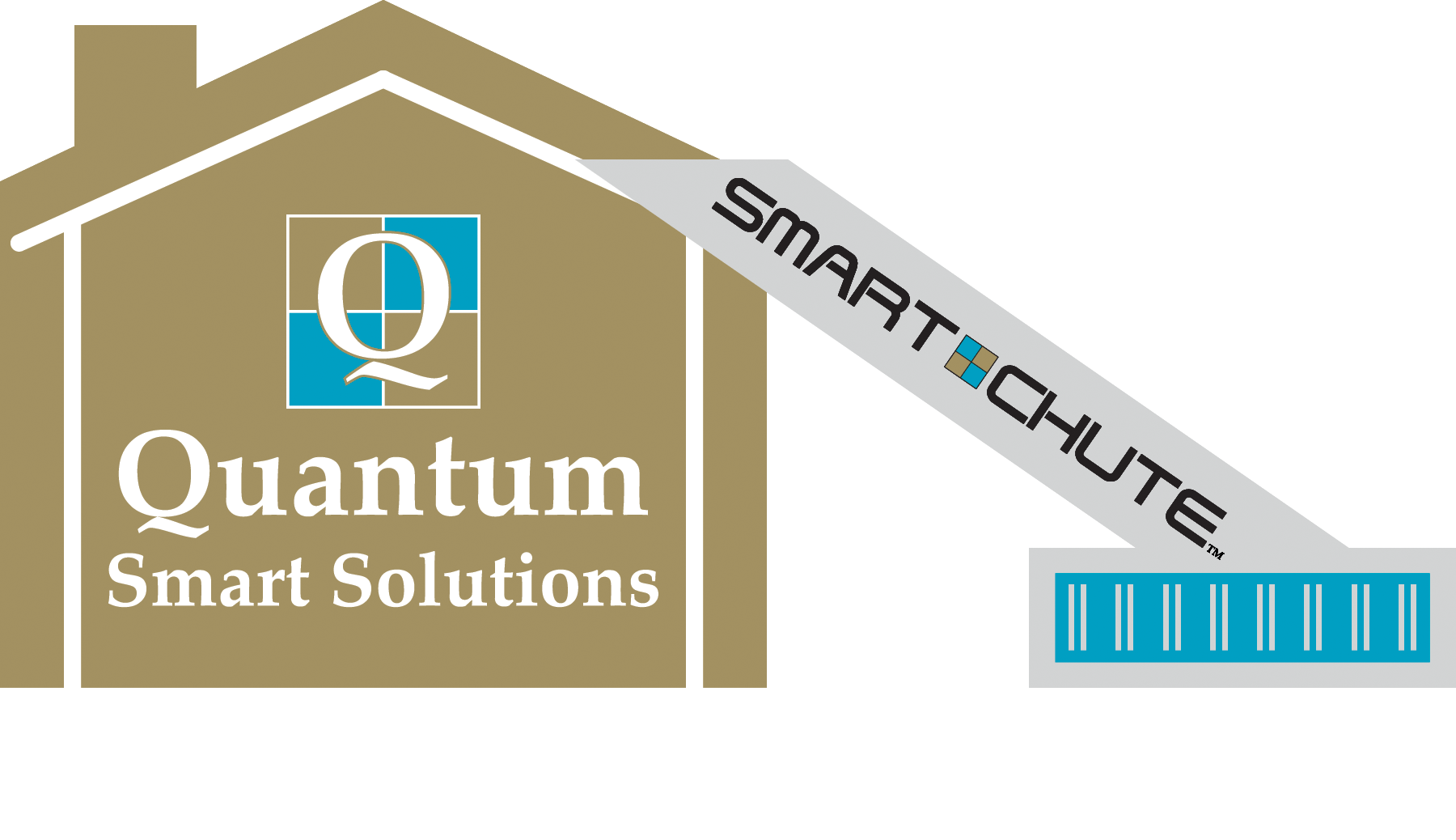 Quantum Smart Chute™ (By: Quantum Smart Solutions, LLC.)
The Quantum Smart Chute™ is meant to make the demolition process more efficient by sending the debris directly into the debris dumpster or truck thusly only handling the materials one time and eliminating wasted man-hours.